Welcome to Nextsphere Technology Ltd.
We are leading security systems specialists, offering design, installation, and maintenance of complete range of CCTV Cameras, Access Controls, Alarms and Intercom Systems for businesses and homes across Nigeria. We also Provide IT services and support for businesses.
Protection is our main priority. Whether it is deterring criminals with the presence of burglar alarm systems, capturing key evidence with CCTV cameras, restricting unauthorised access with access control system or detecting the early stages of a fire with smoke detectors. All our systems are installed by qualified technicians with the utmost professionalism and proficiency.
After an initial review of your requirements, our professional security experts will contact you to discuss which customized solutions fit your needs best.
CCTV Industry Leading Technologies
Access Control On Smartphones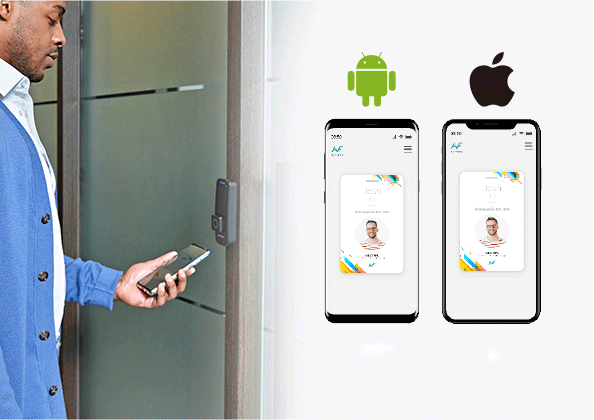 Want to know more? It's as easy.. Call Us on 08067221116
Tell Us Your Security Needs
Interested In